Are you saying…?
"My sales cycle is too long"
"Keeping my sales team up-to-date and relevant is costly"
"My team has a tough time getting through to the decision maker"
"Sales force turnover is disruptive"
"Sales is about trust and relationship in this industry"
From Leads to Signed Deals
Our Sales Driven Process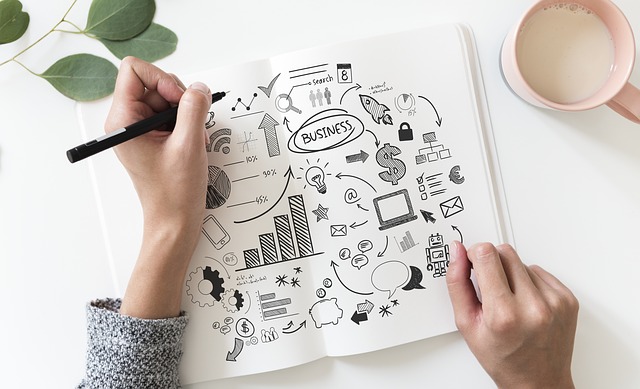 Discovery phase
Current state interview
Diagnostic audit (How you do things currently?)
Problem definition
Strategic recommendations
Understanding your market need
Defining your customer persona
Operational plan
Execution
Align Marketing activities with sales objectives
Marketing automation & content
Monitor KPIs and enhance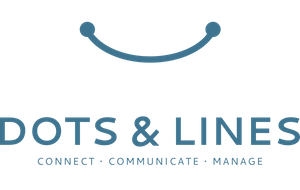 I contribute to Dots & Lines is a marketing and communications agency that specializes in working with B2B brands.
This collaboration with the great team at Dots & Lines enables me to better serve my clients.
We are headquartered in Atlanta, GA and London, UK with an office in the greater New York City area. Our customer-centric approach means we always keep client objectives as our top priority, whether that's building brand awareness, increasing sales, growing market share, or enhancing the customer experience.
Our structure, size, and team expertise enable us to provide a high level of service expected at a fraction of the cost of larger agencies.
As a Fractional CMO, I help companies grow their business through digital marketing. VisaHQ, an online travel visa application solution, is one of my SaaS…