"Stan is one of the few marketers I know who combines high-level strategy with practical, down to business approach. Stan has been responsible for pretty much all the corporate marketing at KDS. He developed tracking, attribution and reporting system for all of KDS online marketing efforts. Laser focused on sales, Stan grew our pipeline by four times and helped us think scientifically about growth through KPI and ROI measurement."
Dean Forbes -- KDS CEO
Hands on Marketing Strategy
I boost sales
My clients hire me to boost their sales. I thrive in challenging business environment and do miracles with limited resources.
I am a marketing automation mentor with 20 years of experience in the IT sector. I love to help marketing and sales teams work together to generate more business.
I have a strong track record in operational and strategic marketing, with particular expertise in mobile and social media marketing, analytic SaaS tools and I am recognized as a talented worldwide growth hacker, communication and content strategy.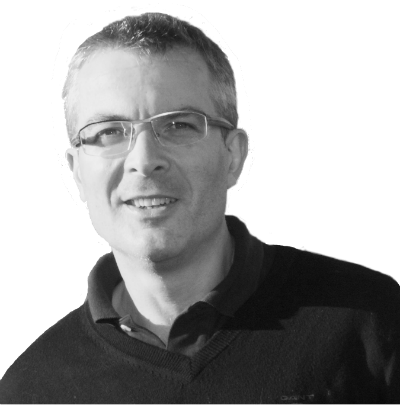 Your marketing investment deserves a return. I set the strategy and deploy the tools you need to generate more business quicker and to track your KPIs. No more guess work. That's what I call data-driven marketing.
From Leads to Signed Deals
Process driven
AltiLead is an agile sales accelerator agency based in Princeton, New Jersey, with amazing recourses and expertise in Marketing Automation. A global (and I mean truly international) network of partners gives us a reach far greater than our focused expertise in digital marketing.
If your project happen to grow outside our know-how we have the experts you need in the following areas:
Video and animations
Photography
Website design
Content production
Social Media
Media and public presentation coaching
Sales organisation and leadership coaching
Work with AltiLead and increase your business revenues!
Altilead Team & Partners
Princeton meets Europe
From The Growth Hacking Blog
Growth Hacking Tips to boost your marketing efforts.
I heard Michel et Augustin, the French-pastry makers tell their story yesterday at a French Founder gathering in NYC. The meeting was hosted by Try The…
Got a project? Start working with us today!
Princeton Office
113 Herrontown Lane
Princeton, N.J. 08540
U.S.A.
(609) 933 4363
stan@altilead.com