"Stan is a true marketing talent, Detail oriented and articulate, Stan's gift for corporate messaging makes his quality of work top notch."
Charles Brossman, Author, Consultant, Thought Leader - Travel Risk Management
Hands on Marketing Strategy
I boost sales
My clients hire me o boost their sales. I strive in challenging business environment and do miracles with limited resources.
I am a marketing automation mentor with 20 years of experience in the IT sector. I love to help marketing and sales teams work together to generate more business.
I have a strong track record in operational and strategic marketing, with particular expertise in mobile and social media marketing, analytic SaaS tools and I am recognized as a talented worldwide growth hacker, communication and content strategy.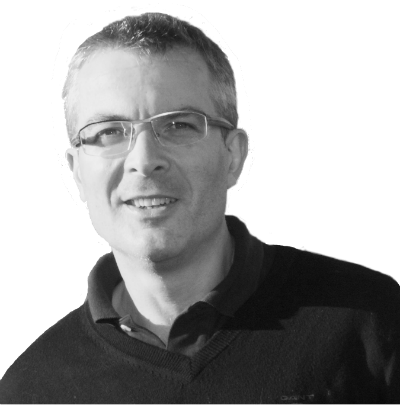 Your marketing investment deserves a return. I set the strategy and deploy the tools you need to generate more business quicker and to track your KPIs. No more guess work. That's what I call data-driven marketing.
From Leads to Signed Deals
Process driven
AltiLead is an agile sales accelerator agency based in Princeton, New Jersey, with amazing recourses and expertise in Marketing Automation. A global (and I mean truly international) network of partners gives us a reach far greater than our focused expertise in digital marketing.
If your project happen to grow outside our know-how we have the experts you need in the following areas:
Video and animations
Photography
Website design
Content production
Social Media
Media and public presentation coaching
Sales organisation and leadership coaching
Work with AltiLead and increase your business revenues!
Altilead Team & Partners
Princeton meets Europe
From The Growth Hacking Blog
Growth Hacking Tips to boost your marketing efforts.
I heard Michel et Augustin, the French-pastry makers tell their story yesterday at a French Founder gathering in NYC. The meeting was hosted by Try The…
Got a project? Start working with us today!
Princeton Office
113 Herrontown Lane
Princeton, N.J. 08540
U.S.A.
(609) 375-8819
stan@altilead.com